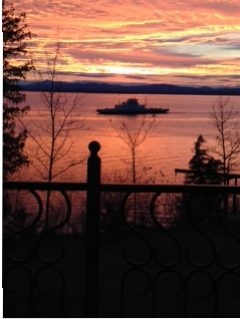 E0BBF063-8B9A-4B4C-B5B6-892A43F2C4AB
67240961-AD2B-4F50-BAB0-968EBCB792DA
7925FF9F-9401-4DD6-8042-2C328630BD50
60477E4A-C742-46BF-9424-C492906B6685
0A9A01A9-B03D-4835-8FE3-F23FB8CE84AF
Cancellation Policy
Your attention is respectfully drawn to the following before you make a
reservation and deposit :
Deposits are not refundable or transferable
to a different date or other party.

Please do not reserve, if you are unsure of your dates.
Pets Welcome!
Open May 15-Oct. 5
RATES
Full  Hook-up Site:  $70
(Water, Elec, &Sewer)
Seasonal rates available
     Tent sites & 2 Lean-tos          $40
2 Lean-To and spacious Tent sites.

THE COTTAGE
With large deck overlooking the west shore of Lake Champlain.
The cottage is only available by the month,or the season(negotiable).
THE PAVILION & AMENITIES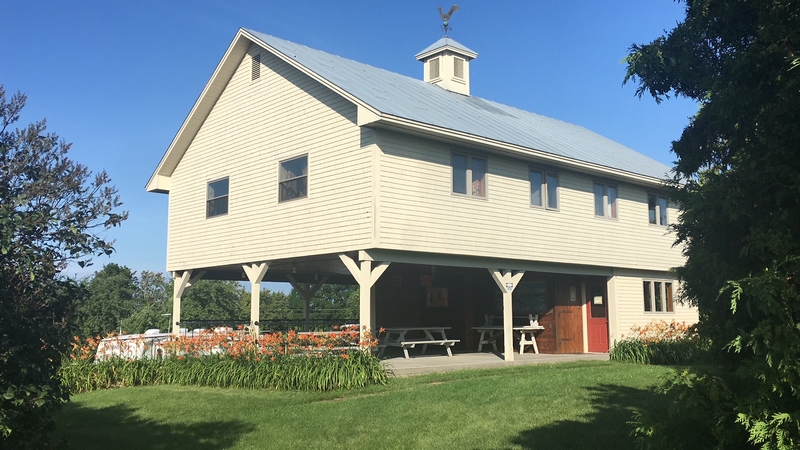 A central pavilion is available with under cover tables.
Modern bathrooms, with flush toilets and showers, as well as a laundry room.
Please email us for more information about site locations, and we can direct you to a site that best meets your needs.
For more information contact us below.  Rates subject to change without notice.
To make a reservation, contact Emma and JC at (802) 372-5938 or at info@champlainresort.com
Nous parlons français; hablamos español.